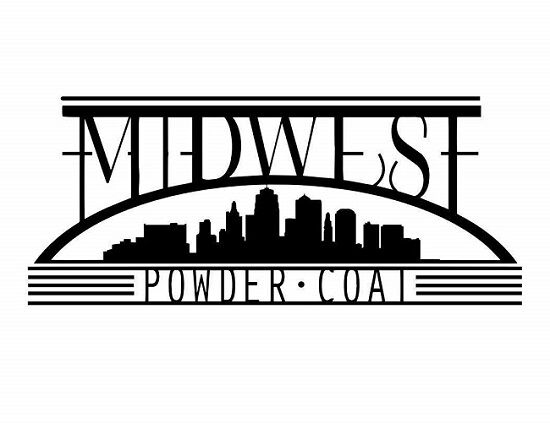 Change up the look of your vehicle with custom colored powder coating at Luxury & Imports. From customized rims for your car or motorcycle to valve covers, suspension parts and trim, we have the color, texture and finish you want to make your ride truly unique.
After a thorough clean and prep, our pros apply your choice of finish and color and seal them with a clear coat designed to protect and last. Color options range from flat black, gloss black and metallics to matching or contrasting your vehicle's color. The options are endless. Bonus - powder coating finish is durable, resistant to chips, scratches and UV light and corrosion resistance.
Our powder coating experts are skilled at fading, blending, "limited edition" looks, and more to bring your vision to life.
For an appointment or quote, call:       913.250.0007