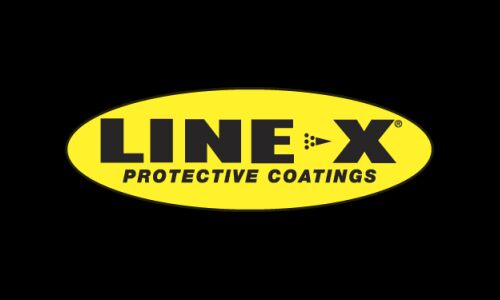 Line-X
LINE-X offers a nation-wide limited lifetime warranty serviced by over 450 locations. Each truck is inspected and measured to ensure you get the quality bedliner you deserve. If you ever have a problem with your bedliner it can be seamlessly repaired.
A Great Surface
LINE-X is a thick polyurethane/polurea elastomer that has a higher abrasion resistance and a higher tear strength than other spray-on or drop-in liners! LINE-X is always consistently thick without drips or runs. The mark of a LINE-X Liner is its factory like slip resistant finish.
Molds to Every Contour
Bonding permanently to your truck bed, LINE-X molds around every contour, providing a weather and water tight seal. No lost cargo space! Leaves the normal drainage system of your truck bed intact. Prevents, dirt, water, sand and gravel from ever getting in contact with the metal of your truck, preventing rust and corrosion.
LINE-X  by Luxury & Imports
P: 913.250.0007 
E: leavenworthks@line-x.com
Call Guy Galley today to schedule your installation or get custom price quotes.